South Korean project seen helping to meet strong demand for timber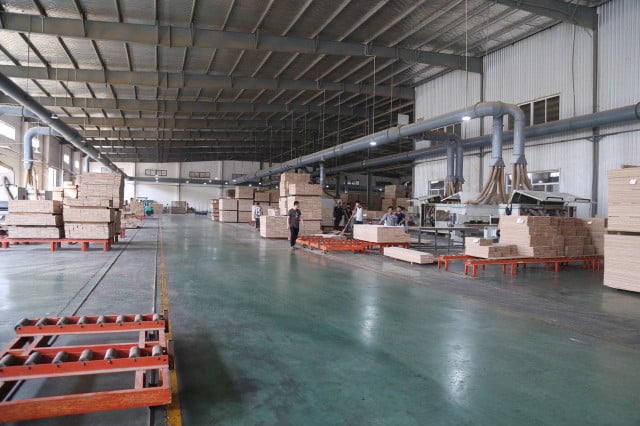 Ou Sokmean
January 19, 2020 8:24 AM
More than 30 million trees expected to be planted in Kratie and Stung Treng provinces

PHNOM PENH --The Ministry of Environment says a South Korean tree plantation project is expected to help reduce timber imports and forestry offenses.
In a statement last week, ministry spokesman Net Pheaktra said the operations of Think Biotech (Cambodia) Co Ltd would help meet strong domestic demand for timber.
"The tree plantation is very important because it helps reduce pressure on natural forests," he said.
Timber-processing industries will "create jobs and increase incomes for our people, which all contribute to the country's economic growth."
The government has granted Think Biotech rights to plant more than 30 million trees over 34,000 hectares in Kratie and Stung Treng provinces over three years.
Think Biotech director Lu Chu-Chang said the company had cleared up to 5,000 hectares since November and that seven million trees would be planted by May.
In 2021 and 2022, the company aims to plant about 25 million more trees in the two provinces with the project creating as many as 100,000 jobs.
"We will be able to harvest in five years," Lu said, adding that the trees would be used as raw materials for the construction sector and processing industries.
"Cambodia has a very high demand for these products," he said. "Currently, the country is not able to produce enough timber and has to import from foreign countries."
Lu said his company had agreed to buy 10 million saplings a year from Angkor Plywood Co Ltd.
In October, it was alleged that Think Biotech and Angkor Plywood were involved in illegal logging in Prey Lang Forest, prompting a probe by the Ministry of Environment.
In December, Lu rejected the allegation as "slanderous and politically motivated."
Related Articles