SEA Games: A Night of Dreams, Hope, Excitement and Pride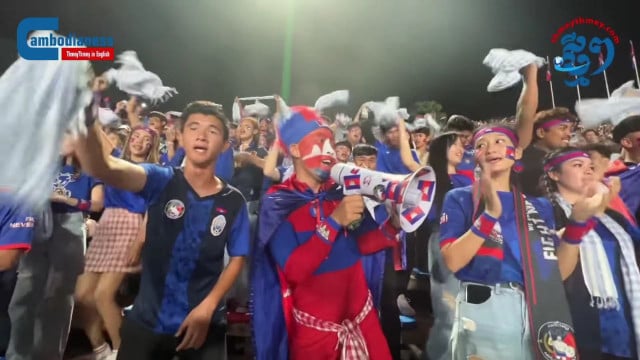 PHNOM PENH - Local and international audiences in their millions are tuning in to watch the SEA Games 2023. After decades of warring events and conflicts, Cambodia has embarked on a journey to project a positive image internationally.
About a year earlier, Cambodia saw itself organising regional diplomatic activities such as the ASEAN Summit, the ASEAN Mayors Forum and the Association Internationale des Maires Francophones.
Cambodia had been waiting patiently since the first Southeast Asian Games was organised in 1959 to be part of this historical moment.
May 5 will be a night of dreams with the Opening Ceremony. It will be a night of excitement, hope and pride. A pride in Khmer-ness and a pride in the ability to make this great tournament a reality.
In terms of infrastructure, Morodok Techo Sports Complex answers the need of the 21st century with standards and facilities serving athletes and sport delegations.
Meanwhile, two more airports, the largest in Cambodia so far, are to be opened soon. One is near the Four-Faced City of Phnom Penh and the other is next to the City of Temples of Siem Reap.
In terms of athlete capacities, Cambodia has won a steady number of gold, silver and bronze medals.
Altogether, Cambodia has done a great job for the citizens of ASEAN generally and Cambodia specifically.
Hun Many, a new generation of leaders and a lawmaker, wrote in his Facebook page about publicising the SEA Games.
"This is a time for us to show and promote our national prestige even more on the global stage", he said.
"I advocate for all Cambodian citizens to come together and celebrate in the name of diversity and potential in multiple areas."
Through interviews, foreign athletes and sport delegations have spoken about their appreciation of the hospitality provided by Cambodia.
Khmer people from across the nation, such as students, businessmen, government officials and civil societies have shown their support for the SEA Games which will be followed by the 12th ASEAN Para Games in upcoming days.
The night of dreams, anticipation, memory, excitement, hope and pride has come.
Amid the highs of victory and lows of defeat which are part of sports, the smiles, gentleness and the hospitality of the Cambodian people will be unforgettable souvenirs for foreigners.
Related Articles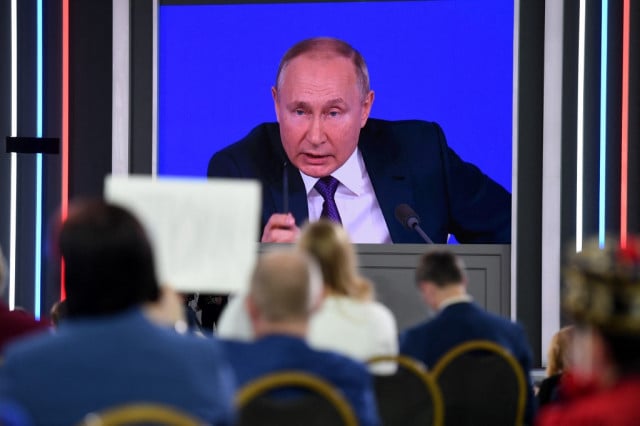 December 23, 2021 6:13 PM
February 27, 2023 3:29 PM