Myanmar on Brink of Civil War: PM
November 23, 2022 10:30 AM
PHNOM PENH—Prime Minister Hun Sen says Myanmar is on the brink of civil war, recalling his proposal for a no-conflict zone in Southeast Asia. He was speaking the opening ceremony of the ASEAN Defense Ministers Meeting Plus (ADMM Plus) on Nov. 23.
Myanmar has been descending into chaos after the military seized power from the democratically elected civilian government in Feb. 2021 coup.
The violence is wreaking havoc across the country where decades-old fighting among the armed ethnic groups has intensified.
Hun Sen told delegates he proposed a "civil war free zone" in the region ten years ago but at the time, no ASEAN member states had thought of the re-emergence of the civil war.
"But now, Myanmar is on the brink of civil war. In some parts of Myanmar, civil war is already in place," he said.
Myanmar's junta Defense Minister Mya Tun Oo has been excluded from the meeting in Siem Reap province despite having taken part in the ASEAN Defense Ministers' Meeting in June. This come after ASEAN leaders saw little progress in the implementation of the bloc's Five-Point Consensus on its approach to resolving the crisis.
ASEAN has so far banned the Myanmar junta from its summits and foreign ministers' meetings and instead invited non-political representatives. Junta-appointed ministers can attend other meetings.
Hun Sen later shared three points from Cambodia's experience of the peace process, including inclusiveness, concerned parties' safety and national ownership.
"First, we need to always keep the door open for inclusive political dialogue and negotiation. Second, we need to ensure the safety, justice and wellbeing of all parties. Third, we need to have the ownership, while bearing the responsibility of peace process. National ownership is critical to peace negotiation," he said.
A Perfect Storm
During the address, PM Hun Sen said that the 9th ADMM Plus meeting, under the theme "Harmonised Security" is taking place against the backdrop of rising uncertainty, rapid changes, complexity and volatility of global security and economic environment.
"The rise of geopolitical rivalries and tensions, the continued fight against COVID-19, the food and energy crisis, the global economic turndown and war have formed a perfect storm," he said in the meeting attended by defense ministers from ASEAN and its partners.
US Defense Secretary Lloyd Austin and Chinese Defense Minister Wei Fenghe are also attending the meeting. Russia is represented by deputy minister Alexander Fomin.
The PM said the world is at a critical juncture as multiple complex crises pose unprecedented threats to the foundations of peace, stability and progress of many countries.
As a small state, Cambodia firmly and consistently advocated open and inclusive multilateralism, strengthening ASEAN-led mechanisms or ASEAN-driven regional order, and adherence to international law, particularly the UN Charter.
"I believe that other ASEAN member states share the same view," he added.
Related Articles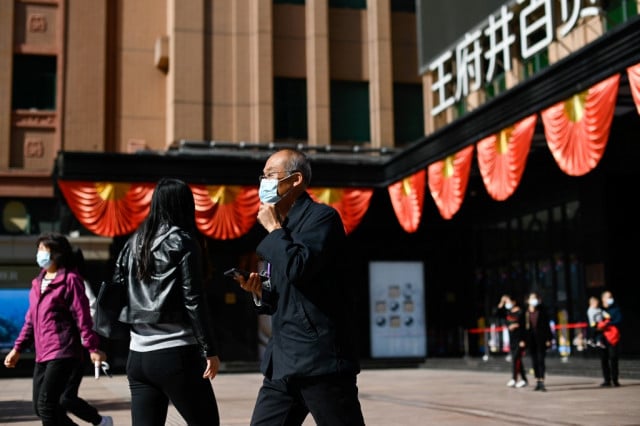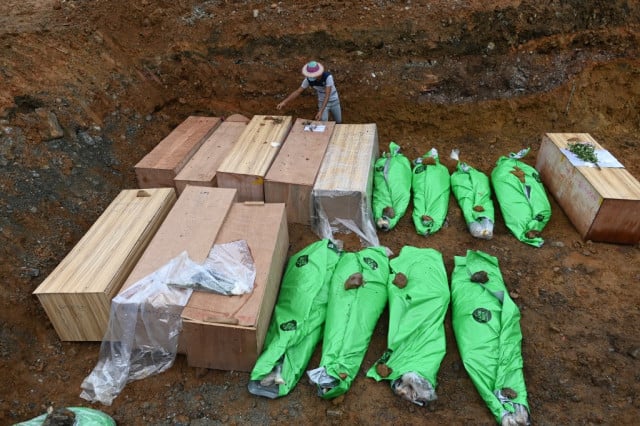 September 25, 2019 8:50 AM