Improve Human Rights for GSP: US Ambassador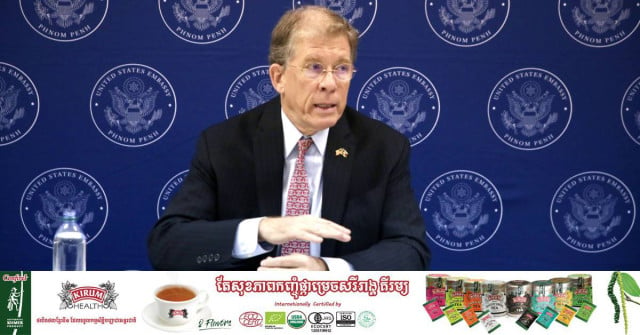 September 21, 2023 4:08 PM
SIEM REAP – US Ambassador Patrick Murphy has urged Cambodia to focus on strengthening human rights to prepare for possible new criteria for preferential trade terms.

"What I do encourage, in my conversations with trade and labor authorities and other officials in Cambodia, when and if the Generalized System of Preferences (GSP) is renewed globally, it's possible there could be some new criteria requiring countries to adhere to international standards that already exist for labor," he said.

"It's possible that such criteria could include environment and human rights. So countries like Cambodia should focus on that and the concerns that our members of Congress have in those areas."

To qualify for GSP benefits, a beneficiary country must meet Congress's eligibility criteria, including enforcing arbitral awards, providing effective compensation, ensuring worker rights, eliminating child labor and protecting intellectual property rights.

Cambodia benefited from GSP status from 1997 to the end of 2020 when Congress delayed the passage of legislation to revalidate it. With this, the country exported over $179 million worth of goods duty-free to the US in 2016. By 2020, Cambodia was selling goods worth $6.6 billion.

Cambodia has asked many times for the scheme to be renewed.

However, Ambassador Murphy said he could not predict the renewal as it is the US Congress that authorizes GSP. However, this applied to all beneficiary countries around the world, not just Cambodia.

"I will say this about GSP trade benefits. Cambodia has been arguably the most successful country in the world, taking advantage of GSP benefits and exporting goods that qualify for duty-free entry into the United States," he said at a press event for America-Cambodia Friendship in Siem Reap.

By far, the US market is larger than the next five markets combined and accounts for over 40 percent of Cambodia's exports, he said. Surprisingly, this grew during the pandemic.

"Exports continue to expand to go to the United States," he said.

"This is an important part of the Cambodian economy because it accounts for over 1 million jobs. So, we know that even without GSP benefits Cambodian exports are competitive in the United States."

Murphy encouraged Cambodians to consume American products for mutual benefits and the trade balance.

"We hope that Cambodians will consider American products and services, particularly as your economy continues to expand, and more and more Cambodians have the ability to consider those options because you get what you pay for."

Murphy also encouraged the country to adhere to international standards on labor, environment and efforts to counter corruption to bring in more US business.

"Of course, companies would like to see some strengthening of the fundamentals in Cambodia, including stronger rule of law and widespread concerted efforts to tackle corruption," he said.
Related Articles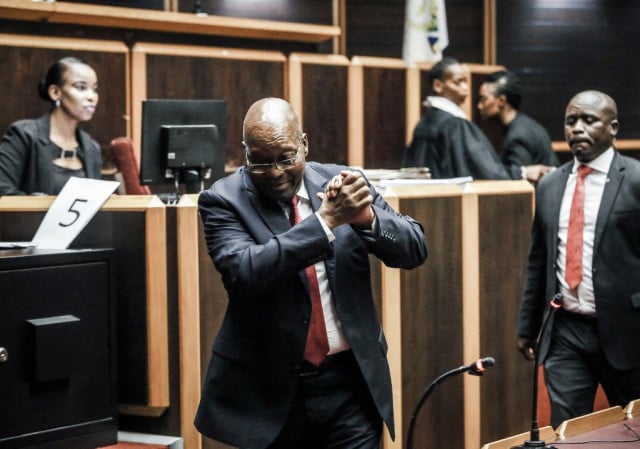 November 24, 2019 6:24 AM