Eastern Mebon: A Mountain on a Dried-Out Ocean
SIEM REAP – Angkor puts water at the center of its development. While it held spiritual characteristics, particularly around some temples where the surrounding moats represented the Sea of Creation, it also provided fundamental resources to its inhabitants which ensured its supremacy over the region.
However, due to unfortunate circumstances, not all hydraulic components of this ancient city survived the test of time. One of them has dried out: The man-made water reservoir of Yasotataka where one large temple, the Eastern Mebon, laid its ground.
To understand more about Eastern Mebon, Sem Vanna, a journalist from ThmeyThmey25 traveled to Siem Reap province to meet with Suom Sophea, an archaeologist from the APSARA National Authority.
Sem Vanna: What role did the Eastern Mebon temple have during the Angkor era?
Suom Sophea: In Angkor's tradition, Kings generally built two types of temples. The first type was temples dedicated to their ancestors, like their parents or grandparents, the second was temples dedicated to themselves. The Eastern Mebon temple over here was clearly constructed as a dedication to the king's ancestors.
Sem Vanna: Why was this temple built at the center of a water reservoir? Can you offer us more insight about it, while it has now completely dried out?
Suom Sophea: There are two Mebon temples in Siem Reap: the Western and the Eastern Mebon, both of them being located at the center of their own reservoirs. Formally known as Yasotataka, the Eastern Mebon lake has dried out since then. This reservoir was dug during the reign of King Yasovarman I, between 889 and 910. It is almost two kilometers wide and seven kilometers long. The temple was erected here to represent the connexion between the water and the mountain. In traditional and religious beliefs, water represented the vastness of the ocean and the temple itself represented the mythological Mount Meru. Many other temples in Cambodia were constructed with a moat surrounding them and the concept is still somewhat quite similar. Chronologically speaking, the temple of Eastern Mebon was laid on this ground well after the reservoir was already built.
Sem Vanna: Contemplating at the upper-most level, one striking design captures my attention and my curiosity. Why are there 5 towers positioned in this particular configuration?
Suom Sophea: Two factors, typical of King Rajendravarman II who ordered the construction of the temple, can explain this design: Religion and architecture. During his time, temples with towers usually consisted of one central tower, the tallest of all, followed by four smaller towers pointing to the four cardinal points. Since Eastern Mebon is a temple dedicated to the King's ancestors, each tower contains a specific figure of a divine character. We know this because it is similar in structure to the Preah Ko temple, where every tower is carved with text on the front frame, providing information materials for experts to study. However, with the passage of time, the inscriptions carved into the Eastern Mebon stones have eroded and have become unreadable. We can no longer comprehend what each divine figure represents.
Sem Vanna: Based on the difference in color and texture, one can easily see that several kinds of stones were used to build the temple. What are these stone types and why were they used this way?
Suom Sophea: It was a popular design during the reign of King Rajendravarman II. Generally, laterite stones were used for raising up the enclosed wall. Limestones were used for decoration, door frames, lintels or other kinds of floorings. Bricks were used to build the tower up high since they were smaller and lighter than pieces of rock, making them easier to be carried up there. From an architectural perspective, no one can be really sure why this design was chosen. But, it is quite distinct from other designs from other different eras. Before the Angkorian time, some temples were constructed with only one tower, three towers, six towers or five towers lining in a row.
Interviewed in Khmer for ThmeyThmey News, this story was translated for Cambodianess by Ky Chamna.
Related Articles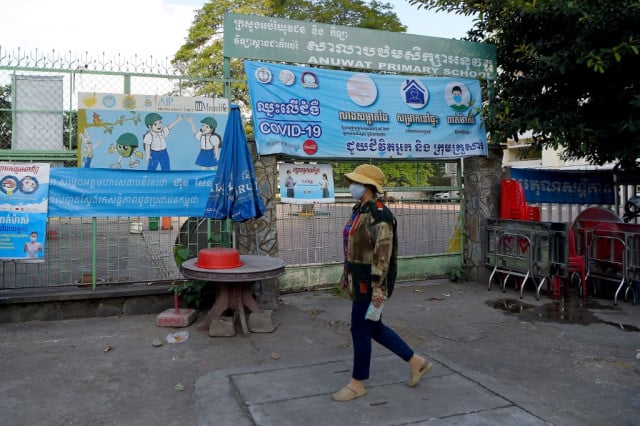 November 29, 2020 5:57 AM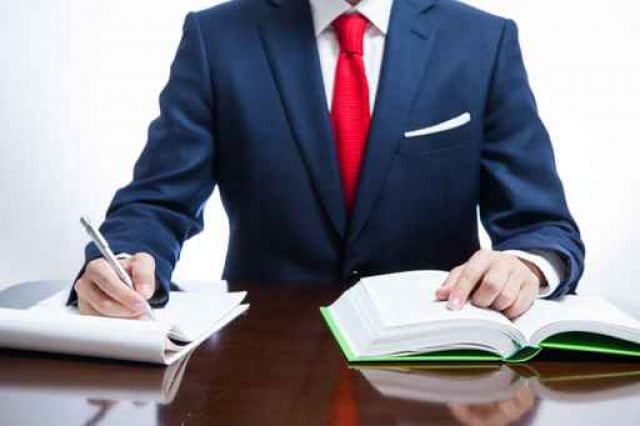 September 18, 2020 9:32 AM