Chinese Firm Wins Deal to Build 3rd Largest Port in Cambodia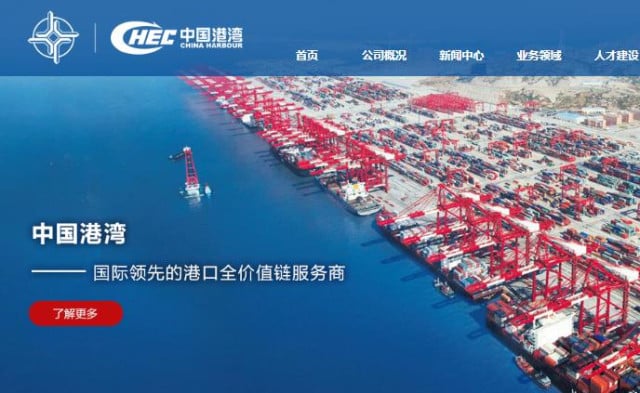 PHNOM PENH -- China Harbour Engineering Company Ltd. (CHEC) on Friday secured a contract from a Cambodian firm to construct a multi-purpose seaport in southwestern Cambodia's Kampot province.
The contract was inked here between CHEC-Cambodia office's managing director Lan Qiuli and Meas Thom, president of Kampot Logistics and Port Company, under the presence of Cambodian Minister of Public Works and Transport Sun Chanthol.
The 600-hectare Kampot Logistics and Port project began in May last year, with the Shanghai Construction Group and the China Road and Bridge Corporation also being the contractors.
Chanthol said the 15-year project is estimated to cost 1.5 billion U.S. dollars, and the construction has been divided into three phases.
The first phase from 2022 to 2025 is expected to cost 200 million dollars, he said.
The 15-meter deepwater port will be able to accommodate vessels weighing up to 100,000 tons and capable of handling 300,000 twenty-foot equivalent units (TEUs) in 2025 and up to 600,000 TEUs in 2030.
"This mega-project includes a container terminal, a special economic zone, a free trade area, a logistics hub, an oil refinery, and a terminal for tourist vessels, among others," he said.
The minister said it will be the third largest port in the Southeast Asian country after the Sihanoukville Autonomous Port in the coastal city of Sihanoukville and the freshwater Phnom Penh Autonomous Port in the capital Phnom Penh.
Related Articles
February 17, 2022 5:12 PM