ASEAN Para Games: First Athletes Arrived from the Philippines
PHNOM PENH – Athletes from the Philippines National Team arrived in Cambodia on May 30 to attend the 12th ASEAN Para Games. They are the first foreign competitors to land in the country for the regional sports competition.
It is the first time in more than sixty years that Cambodia hosts the ASEAN multi-sports contest for disabled athletes. It will be held from June 3 to 9 and follows the Southeast Asian (SEA) Games, which took place from May 5 to 17.
With 176 athletes and 76 technical staff, the Philippine delegation is the fourth-biggest of the event.
Thailand comes first with a total of 629 people ­– including both the athletes and the technical staff – followed by Indonesia (580) and Cambodia (344). East Timor comes last with 13 athletes and 18 technical staff.
ASEAN Para Games will see 429 competitions from 14 different sports: Para-athletics, para-swimming, wheelchair basketball, sitting volleyball, para-tennis, para-badminton, five-a-side and seven-a-aside football, para-goalball, and para-powerlifting, which will take place in Morodok Techo National Stadium.
Para-judo athletes will compete at the Union of Youth Federations of Cambodia, while boccia competitions will take place at the National Sports Training Center. The chess tournament will be organized at the Royal University of Phnom Penh, and E-sport at Naga World II.
Related Articles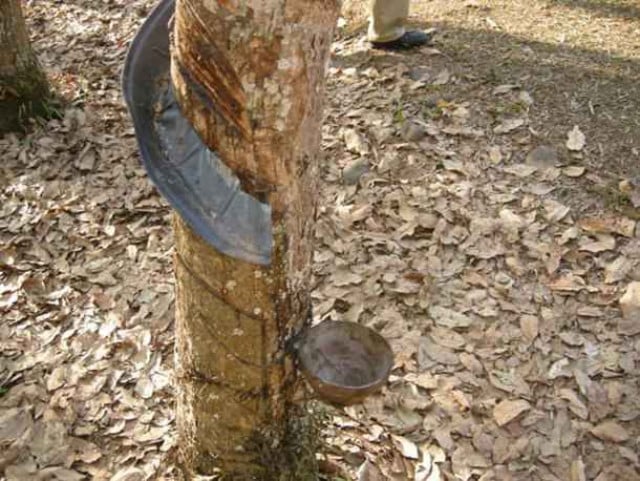 February 26, 2020 10:52 AM